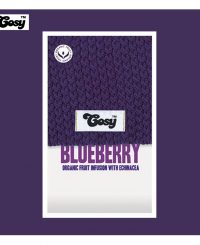 Organic Blueberry & Echinacea Infusion
Blueberry, Echinacea, Hibiscus & Rosehips – bursting with fruitiness.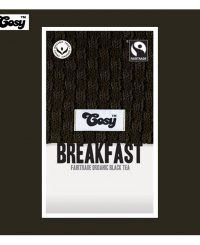 Fairtrade Organic Black Tea
A blend of Assam & Nilgiri teas from India – a classic tea for all day drinking.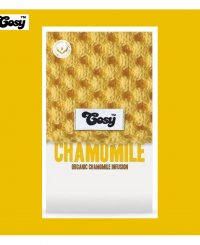 Organic Chamomile Infusion
Chamomile flowers with a hint of liquorice for sweetness.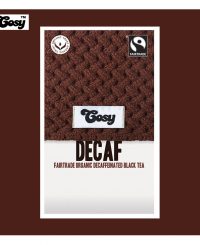 Fairtrade Organic Decaffeinated Black Tea
It has all the taste of the standard Cosy Breakfast Tea, just without the caffeine.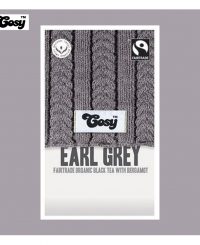 Fairtrade Organic Black Tea with Bergamot

Our Breakfast Tea with natural Bergamot.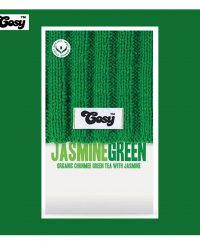 Organic Chunmee Green Tea with Jasmine
Steamed Jasmine flowers with delicate Chunmee Green Tea.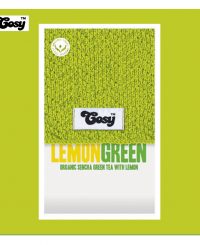 Organic Sencha Green Tea with Lemon
The clean taste of Sencha Green Tea with a hint of lemon.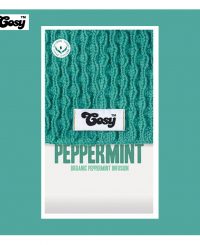 Organic Peppermint Infusion

Egyptian Peppermint – crisp, fresh and clean.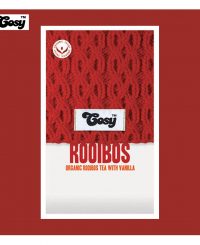 Organic Rooibos Tea with Vanilla
'Redbush' tea from South Africa with a hint of Vanilla – naturally caffeine-free.