General Delivery Information
At Moor Coffee we strive to ensure your coffee and accessory needs are met with efficiency and care.
For orders over £70.00, we are pleased to offer complimentary delivery.
For orders under £70.00, a nominal delivery charge of £4.50 is applied.
Special Delivery Locations:
For orders destined for the Highlands, Islands, and remote areas, please ring us at 01409 231166 prior to placing your order. These locations may require additional delivery charges and slightly extended delivery times.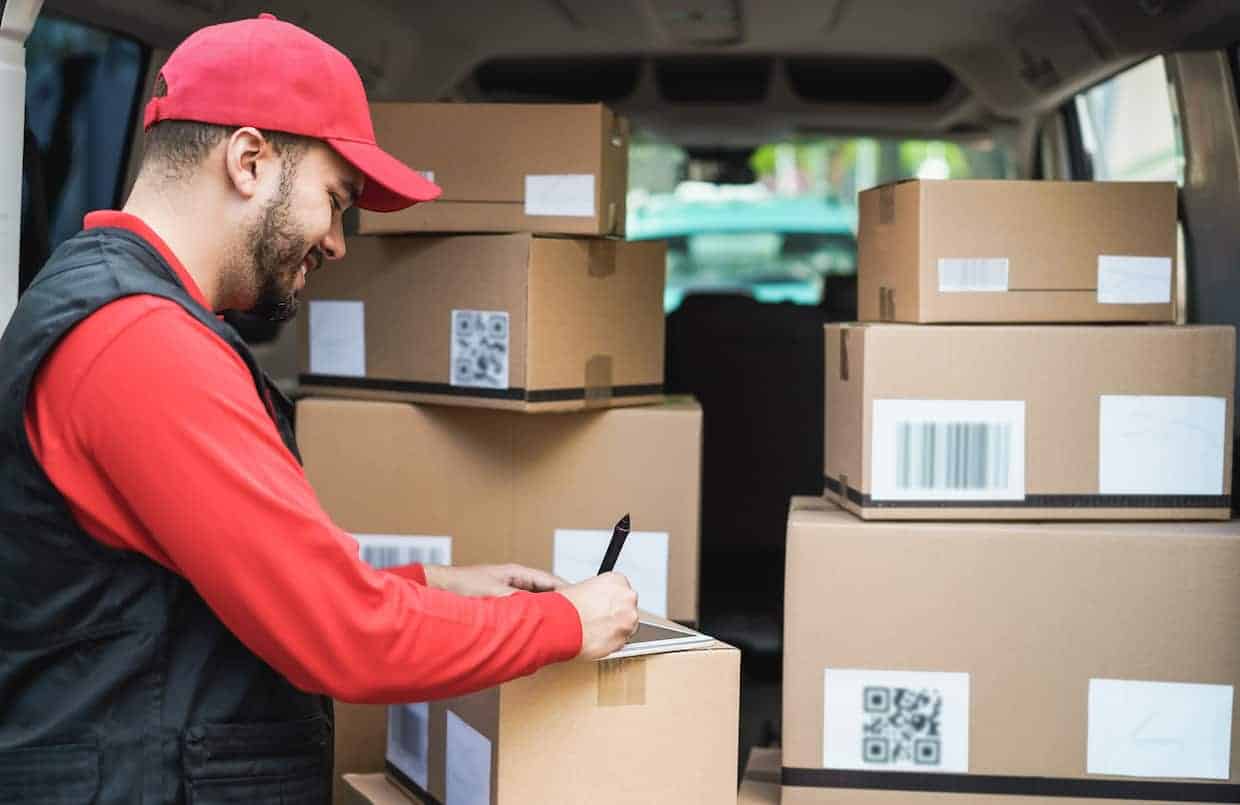 When you choose a coffee machine from Moor Coffee, our dedicated engineers will be in touch to arrange a delivery time that suits your schedule.
Standard Delivery Service:
We partner with DPD couriers and Royal Mail for a reliable delivery service, operating from Monday to Friday.
Weekend Deliveries:
Should you require a weekend delivery, kindly contact us at 01409 231166 before ordering. Weekend deliveries may be subject to additional charges.
Inspection and Resolution of Delivery Concerns
Upon delivery, we kindly request that all goods be inspected and signed for. This ensures that in the unlikely event of an issue, your claims are valid and can be promptly addressed. Please notify us of any damages or discrepancies within 1 working day of receipt.
At Moor Coffee, we are committed to ensuring that your experience with us is as smooth and satisfying as your coffee. For any further assistance or enquiries regarding our delivery services, please do not hesitate to get in touch.