coffee products & servicing since 1996
Supplying premium
Delicious Coffee
We supply the full range of ingredients
Latest Hot Deals
FREE delivery on orders over £70!
—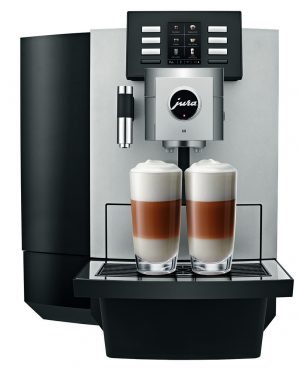 Contactless Operation with J.O.E.
Equipped with Jura Smart Connect technology as standard which enables contactless operation from your smart device via Jura's free J.O.E. app. For full details and compatibility guidance for J.O.E., please click here
We are a family-run coffee company based near Dartmoor in Devon. With over 25 years' experience in the commercial hot beverage industry, we know what it takes to run a successful business and our knowledgeable and friendly staff provide a comprehensive service ensuring you find the perfect solution for all your hot drink requirements.
Our beans are available whole or pre-ground for use in cafetières or filter machines and are supplied in vacuum sealed bags to ensure maximum freshness to guarantee you a perfect end result.
We are happy to advise you on any aspect of owning a coffee machine, so please contact us – we look forward to hearing from you!
Please browse our products