This system is full of features! It's user friendly push-button operation with LED lights guide the user through the simple vending process making it easy to choose from the 5 selection menu on offer.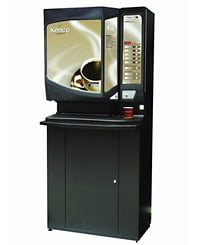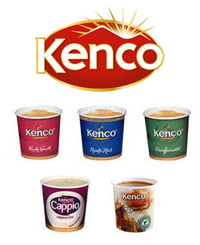 Features include:
Capacity of 305 in-cup beverages as standard
The perfect solution for medium sized offices, self-service outlets, bars etc
Free vend or electronic change-giving mechanism
Optional cabinet
Dimensions H 89cm x D 47cm x W 78cm
This compact yet versatile machine offers a choice of either 5 manual or 4 push-button automatic delicious drinks which can be easily installed and tailored to your individual requirements.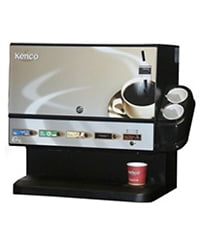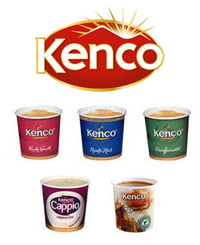 Features include:
Cup Capacity: 195 total (5 selection), 156 total (4 selection)
Suited to smaller premises
Choice of free vend or fitted with an electronic change-giving mechanism
Dimensions H 55.5cm x D 36cm x W 56cm
Manually filled or mains fed
Optional cabinet